Our Platform
Introducing AliCEA, CEA's proprietary advanced AI-driven knowledge platform
At CEA, our focus is prioritizing the needs of HCPs through a data-driven, personalized approach. Our HCP learners take center stage in their learning journey, gaining precisely the right knowledge at the right time, empowering them to make a significant impact on patient care.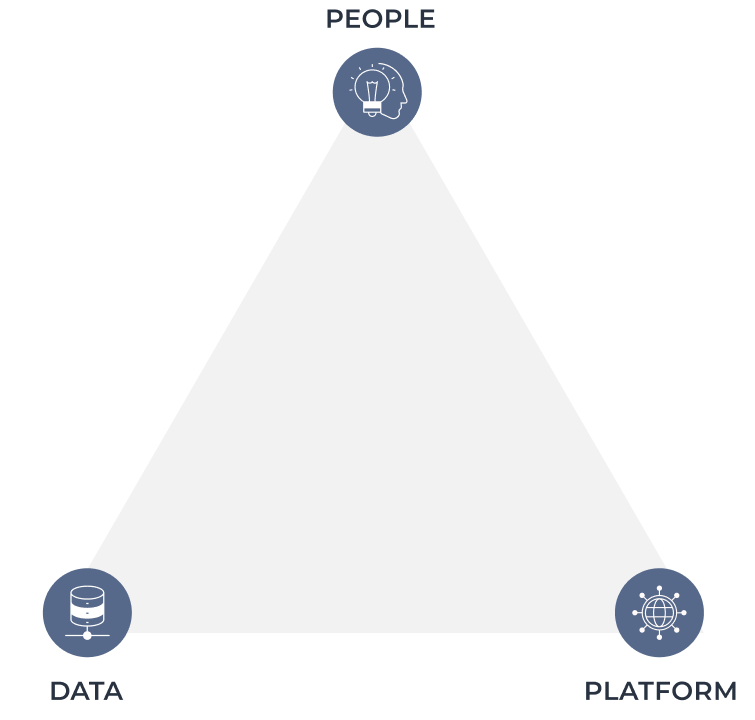 CEA has supported the HCP community with over 6.5 million meaningful educational engagements

PEOPLE
AliCEA serves the global healthcare community by efficiently delivering personalized content to HCPs at scale

DATA
AliCEA leverages data insights to understand HCP preferences and deliver relevant content
PLATFORM
AliCEA optimizes content delivery in real-time for the most meaningful HCP learning experience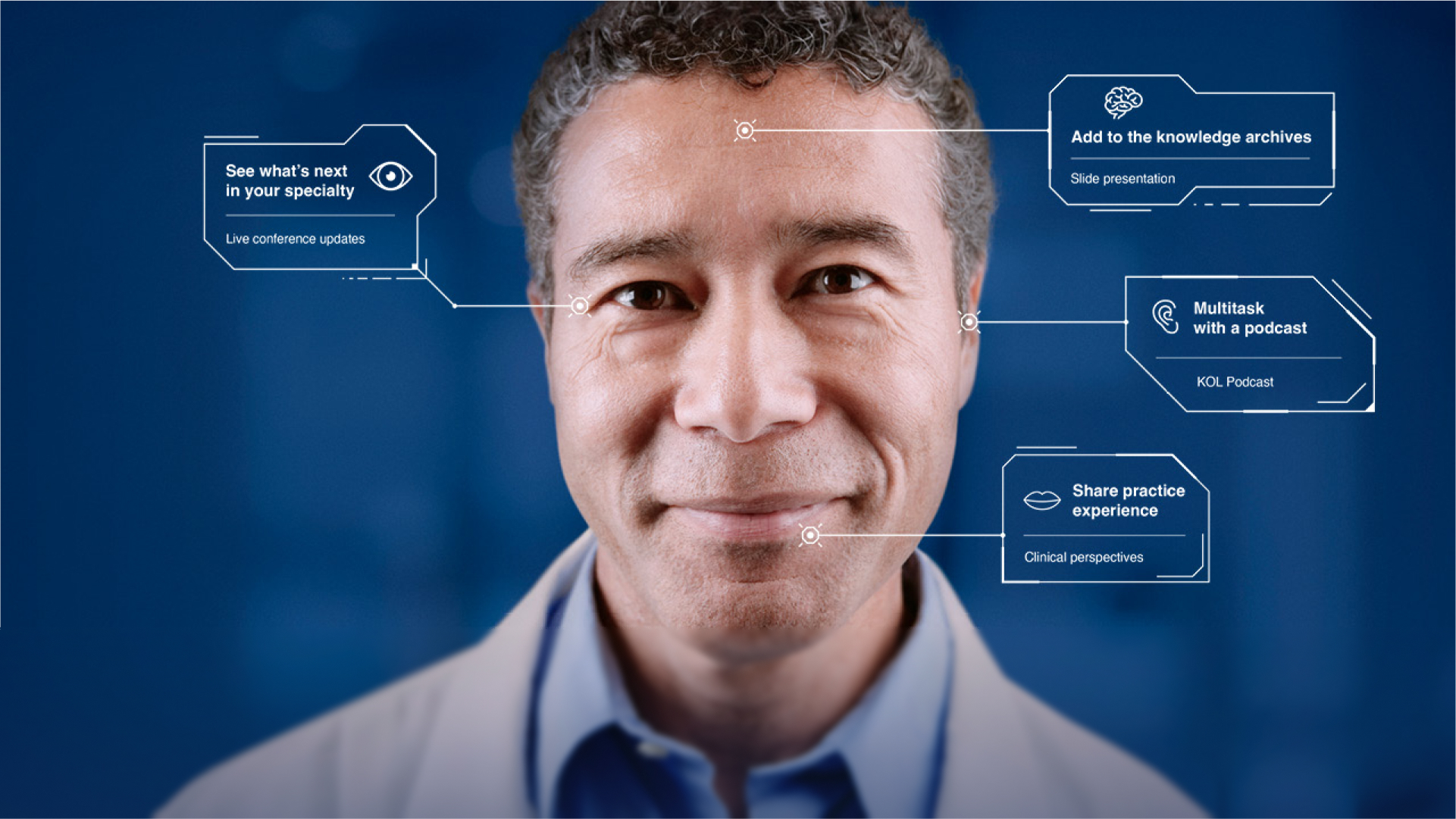 All your materials are very concise and informative. It helps a lot especially for someone who is specializing in oncology like me.
Data obtained as good as from paid conferences, speakers of same great quality as they are the same speakers at paid conferences.
This was one of the best presentations I have participated in in a long time. The subject matter was great, presenters were terrific, I learned a lot. I really liked the entire set up of the presentation. I liked the repetitive questions, pre-post tests.
You always address my concerns. Your CEUs are relevant to my profession, and you offer them virtual.  That is a win-win situation. Kudos kudos!!!
The presentation was well laid out for clinicians as well as administrators. I am Director of Pharmacy for an integrated health system. This lecture gave me a better clinical basis for CLL/SLL therapy management that will help me make better administrative decisions of patient care.
What our network of healthcare professionals says