join us
At CEA, we are a dynamic and diverse team united by a shared goal:
Improving over 1 billion patient lives
If you are passionate about making a real impact and collaborating with bright, compassionate professionals, you've come to the right place to pursue a fulfilling career.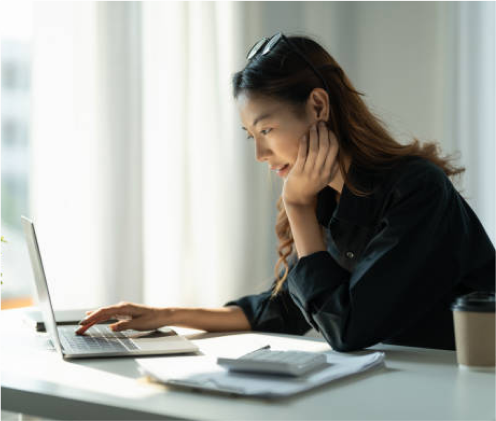 At CEA, we want our employees to live their best lives, so we provide competitive benefit offerings that provide comfort, security and peace of mind.
401K and Company Match
Medical, Dental, and Vision
Flexible Spending and Health Savings Accounts
Company paid short-term and long-term disability
Company paid life insurance
Company paid mental wellness program
Marketplace program with discounts and deals from national retailers
Paid time off
Paid parental leave
Remote home office work with flexibility to customize your schedule for most positions
Monthly technology stipend
Collaborative office space in Reston, VA, for team meetings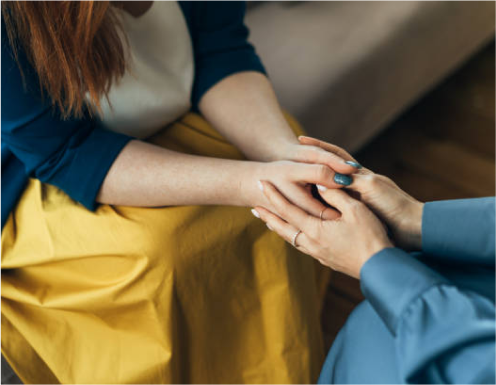 CEA embraces the spirit of giving and unites to make a meaningful impact on our community
As architects of this endeavor, CEA team members lead with compassion for patients, their astute understanding of the needs of healthcare professionals, and their desire to give back to their communities in all they do.
Community matters! CEAcares is dedicated to supporting our communities. In the past two years, we have packed over 63,000 meals.
Fellowships
We offer 2-year fellowship programs that provide the opportunity to work with several clients on a wide variety of project types from medical science liaison (MSL) training to commercial and marketing initiatives.
| Medical information | Medical Writing | Scientific Posters | Medical Congresses |
| --- | --- | --- | --- |
| Medical Affairs Content | Live MSL Training | Publication Planning | Medical, Legal, Regulatory |
Medical information
Medical Affairs Content
Medical Writing
Live MSL Training
Scientific Posters
Publication Planning
Medical Congresses
Medical, Legal, Regulatory
Please click the links below to learn more:
CEA Employee Feedback From Our 2022 Annual Employee Survey
It is clear that CEA leadership appreciate their employees and want to deliver a work environment and compensation package that reflects their level of appreciation.
This company is very inclusive and demonstrates concern for the values of others.
I genuinely enjoy the work culture at CEA – it fosters relationships that extend beyond work, which is not easy given we're remote.
The CEA culture is a very friendly and comfortable one that welcomes everyone and their voices.
I have never worked for a company that has such an "open door policy" to leadership. It's wonderful! I value the fact that my comments/suggestions are welcomed by the ELT and that I can talk openly – and feel very supported – by people in this level of the company.
CEA's culture and work environment are extremely positive and I often talk about what an amazing company it is to work within. I recognize the impact the leadership team has in building this environment and commend them for their approachability, passion, and integrity they personify every day.
My boss is incredibly attentive. I have genuinely been very pleased with the way the company celebrates employees and accomplishments. I have also been pleased with demonstrations of appreciation (i.e. national park pass, coffee/sweets, early dismissal, etc.).
I appreciate our leadership team – they guide with a clear vision in mind, with direct goals that align across the organization, but lead with a sense of compassion and grace.