OUR unparalleled SOLUTIONS
Driving Healthcare Advancements for Life Sciences Companies
Science and medicine are constantly advancing, bringing both invigorating progress and added intricacies to healthcare.
As a market leader, CEA delivers unparalleled medical education, market insights, and strategic communication solutions in this dynamic environment. Leveraging our proprietary clinical platforms and unmatched access to leading key opinion leaders (KOLs) and engaged HCPs, we empower your success in a ever-evolving landscape.
Click these links to discover our unparalleled solutions.
Continuing Professional Development & Education
CEA sets the standard for continuing professional development and education with its commitment to scientific rigor, innovative formats, sophisticated engagement to drive healthcare professional awareness, and engagement techniques grounded in adult learning principles. With its expansive reach across the healthcare team, CEA drives healthcare excellence across the care continuum.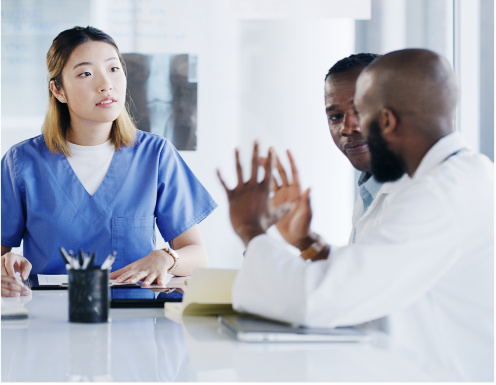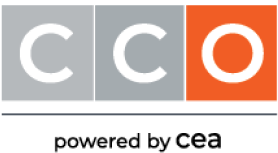 Clinical Care Options
Clinical Care Options (CCO) develops innovative, interactive online and live accredited continuing education programs for HCPs and delivers a cutting-edge learning experience at the point-of-care or for professional development.
CCO's educational content covers a diverse mix of therapeutic areas, such as cardiology, diabetes, hematology, hepatology, HIV, immunology, infectious disease, neuroscience, oncology, and more.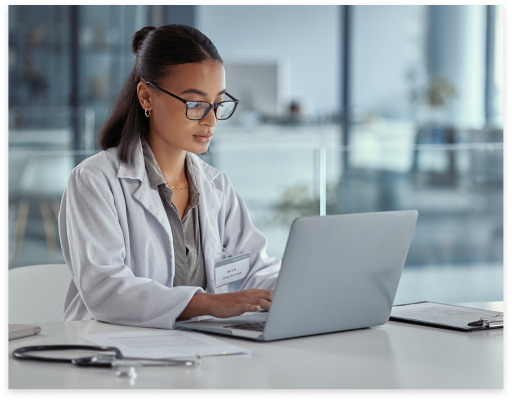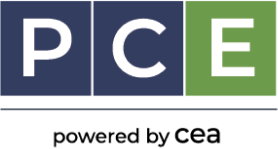 Practicing Clinicians Exchange
Practicing Clinicians Exchange (PCE) is dedicated to creating multichannel education designed specifically for advanced practice providers (nurse practitioners and physician associates).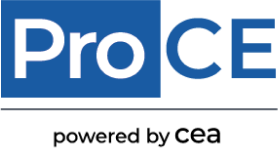 ProCE
ProCE is a nationally recognized provider of continuing education for pharmacists that delivers the latest in innovative and specialty-focused accredited CE courses.
With the ever-changing legislation, legal, regulatory and compliance landscape life science organizations and partners require accurate current insights.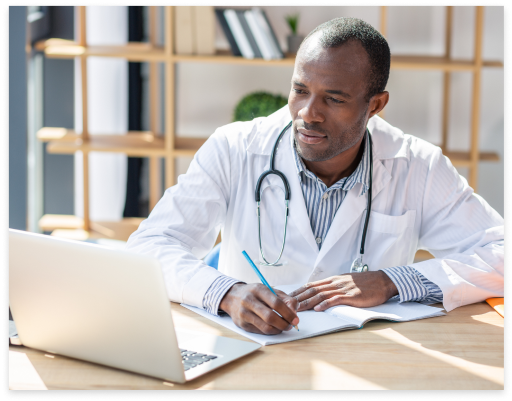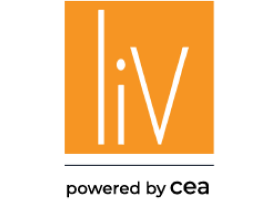 liV
liV continuously delivers excellence through superior medical education offerings based on clinical evidence–from educational strategy development to execution–in order to ultimately improve patient and public health outcomes
Partnerships
The complexity and evolving needs and nature of educating healthcare professionals elevates the importance of effective and meaningful collaboration. CEA is a trusted strategic partner with a rich history of collaboration to deliver practice-oriented education that drives improvement in patient care. You can be confident with CEA as your strategic partner in delivering healthcare improvement initiatives.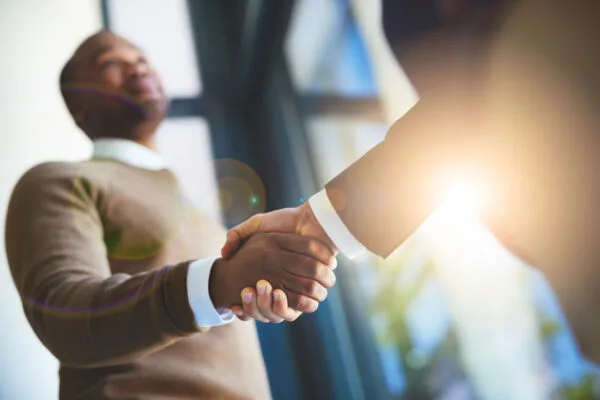 Partners For Advancing Clinical Education
Partners for Advancing Clinical Education (PACE) is a jointly accredited provider that works collaboratively to facilitate the creation of meaningful learning experiences for healthcare professionals and teams.
HCP Insights & Market Research
In the realm of life sciences, a wealth of intricate data and insights is generated. We lead the charge in transforming this complexity into practical, actionable support for healthcare professionals. Through precision intelligence, we empower them with evidence-based education, cutting-edge tools, and invaluable resources, enabling them to make informed decisions that elevate patient care.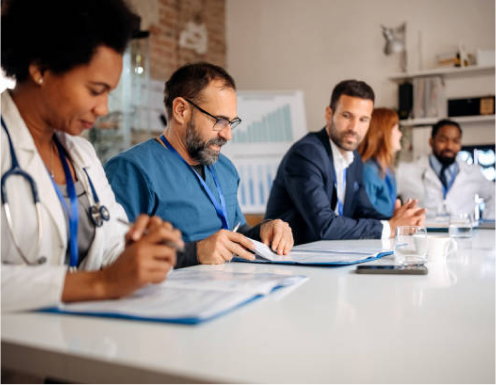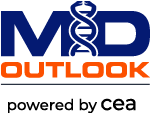 MDOutlook
MDOutlook is a 15-year provider of targeted engagements and precision insights for
life science companies. Providing research, consulting, and engagement services help
you achieve your brand or medical objectives.
Legislative, Legal, Regulatory, & Compliance
With the ever-changing legislation, legal, regulatory and compliance landscape, life science organizations and partners require accurate current insights.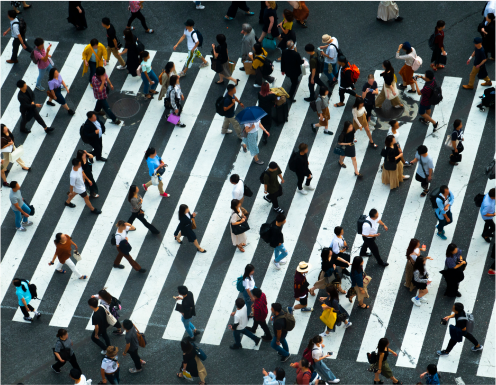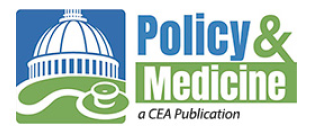 Policy & Medicine
Policies & Medicine offers a daily look at legislative, legal, regulatory, and compliance issues affecting healthcare and the life science industry. Since its inception in 2008, it has become one of the most widely followed websites in its field, providing detailed analyses of important compliance issues. Policy & Medicine has been quoted by hundreds of news sources including CNN, the NY Times, ABC News, and the Wall Street Journal.
Medical Communications
We partner with pharmaceutical and medical device companies to stimulate awareness and discussion with patients, clinicians, and payers to advance medicine and enhance the healthcare community through meaningful connections to data.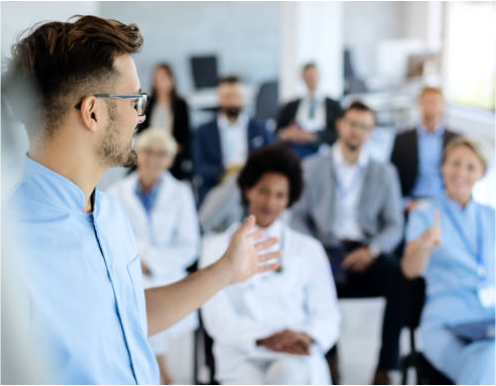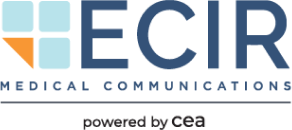 ECIR Medical Communications
ECIR Medical Communications (ECIR) works with its clients to enhance scientific communications for patients and HCPs to advance medicine and improve outcomes.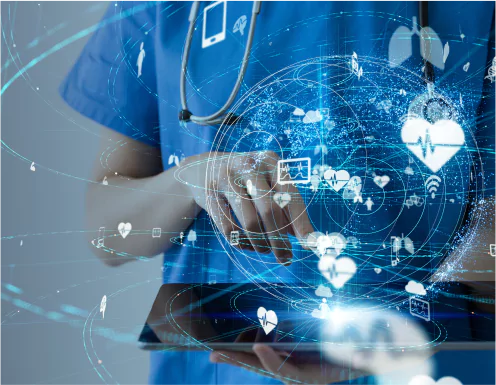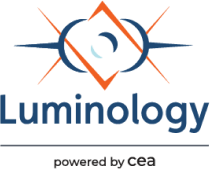 Luminology
Illuminating science to deliver stellar scientific communications. Luminology shines
light on the science so clinicians obtain the insights necessary to improve people's lives.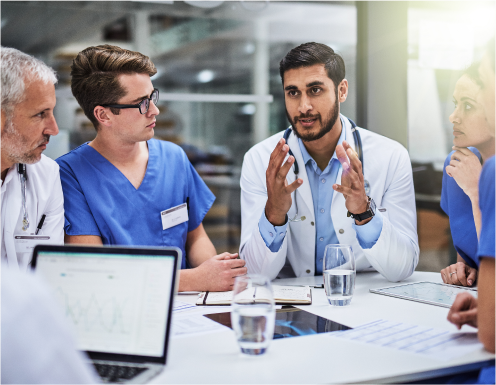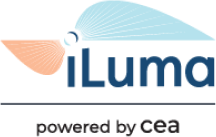 iLuma
iLuma turns complex scientific data into a scientific story, providing clinicians with insights to improve patient lives.